Welcome to Wonderful's official website!
SWOT LASERS --- Since 1998, we only focus on lasers.
FAQ for Fractional CO2 laser
---
Author:
Source:
Release Time:2023-08-21 12:54
1. Is CO2 fractional laser good?
Fractional CO2 laser is ideal for people who like to minimize the appearance of acne scarring, fine lines, pigmentation, and other skin conditions listed above. Dermatologists also recommend undergoing the procedure if you suffer from a non-responsive skin after a bad facelift.
2. What does CO2 fractional laser do?
The CO2 Fractional resurfacing laser is carbon dioxide laser which precisely removes deep outer layers of damaged skin and stimulates the regeneration of healthy skin underneath. The CO2 treats fine to moderately deep wrinkles, photo damage, scarring, skin tone, texture, crepiness and laxity.
3. Does Fractional CO2 hurt?
Pain tolerance varies person to person. Whilst this treatment is non-invasive, if you have a low pain tolerance you may wish to purchase topical anaesthetic (numbing cream) at a pharmacy and apply it to your skin at least 15 minutes prior to your appointment.
---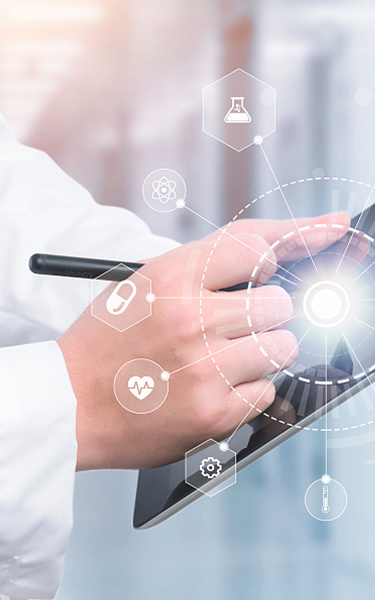 How To Get Extra Deal Directly?
Just Join Us and Leave Your E-Mail Below