Welcome to Wonderful's official website!
SWOT LASERS --- Since 1998, we only focus on lasers.
FAQ for Multi functional Laser System
---
Author:
Source:
Release Time:2023-08-21 12:56
1. What is a multifunction laser?
Multifunction laser is a multiplatform, several lasers are contained in one unit.
Our four-in-one laser equipment includes diode hair removal, Erbium:Yag, Q-Switched Nd:Yag, IPL, which is efficient in conducting different procedures such as skin treatment, tatoo removal, hair removal, and much more.
2. What is Q-switch laser good for?
The Q-Switched laser is a versatile laser that offers different wavelengths to target a variety of skin conditions including sun spots, age spots, freckles, pigmentation and some birthmarks. An added bonus of this laser is its rejuvenation effect on the skin.
3. What is Q-Switch laser used for?
Q-Switched Nd:YAG laser can be used for treating pigment-related problems, like moles, freckles and pigmented lesions. Q-Switched Nd:YAG laser is also used for laser tattoo removal.It can provide dramatic lightening of most tattoo colors, but tends to be most effective on darker inks. When it comes to green and yellow tattoo ink, this laser may not be the most effective option.
4. What is erbium YAG laser used for?
Erbium YAG (Er:YAG) lasers are solid-state lasers whose lasing medium is Erbium-doped yttrium-aluminum-garnet (Er:YAG). Er:YAG laser skin resurfacing is an effective means of managing a number of cutaneous conditions and lesions. Its main indications include treatment of photoaging, rhytids, and benign and malignant cutaneous lesions.
---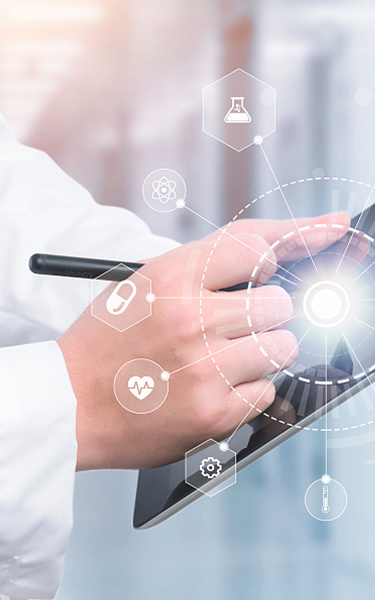 How To Get Extra Deal Directly?
Just Join Us and Leave Your E-Mail Below