Welcome to Wonderful's official website!
SWOT LASERS --- Since 1998, we only focus on lasers.
FAQ for Dental Soft Tissue
---
Author:
Source:
Release Time:2023-08-21 13:01
1. What is soft tissue laser surgery?
Laser is a beneficial technique in soft tissue surgery compared to scalpel. It coagulates blood vessels, sterilizes the target area and eliminates post operating suture. Studies have reported less post-operative pain and discomfort and also reduction in use of analgesics and local anesthetic drugs in laser surgery.

2. Why A Co2 Laser?
The wavelength of the laser and how it interacts with water (the dominant component of soft tissue) is the key to understanding how the laser light cuts soft tissue.
---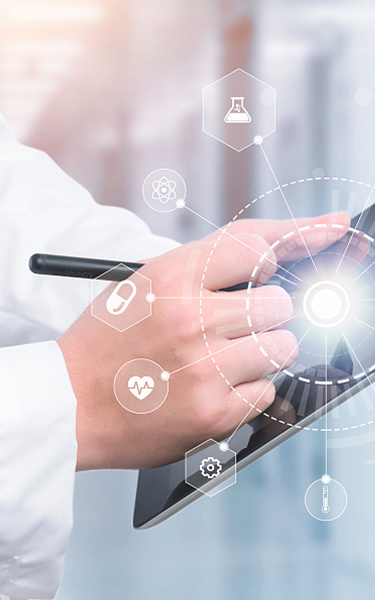 How To Get Extra Deal Directly?
Just Join Us and Leave Your E-Mail Below