Welcome to Wonderful's official website!
SWOT LASERS --- Since 1998, we only focus on lasers.
Treatment of melasma by low-fluence 1064 nm Q-switched Nd:YAG laser
---
Author:
Source:
Release Time:2023-08-21 14:19
Treatment of melasma by low-fluence 1064 nm Q-switched Nd:YAG laser

Melasma is a common pigmentation lesion of the skin and it
predominantly affects women with darker complexions. Among
various etiologic factors including genetic predisposition and
hormonal influences, exposure to UV light plays key role in
pathogenesis of melasma.
Low-fluence 1064 nm Q-switched Nd:YAG laser is
an effective method to treat melasma without serious side
effects in Asian patients.
Fifty patients with melasma underwent 15 weeks of weekly
treatments, using a Q-switched Nd:YAG laser at 1064 nm with an 8-mm spot size, and a fluence of 2.8 J/cm2 . Patients and investigators
subjectively evaluated the intensity of pigmentation after
completion of 15 weekly treatments. The objective assessment
was also performed with digital photographs and a pigment
. "good improvement" on average with improvement rate
of 50–74%. The pigment imaging technology system also
confirmed the improvement of the pigmentation level on all
three locations of the face. None of the 50 patients showed any
signs of severe side effects during the course of the treatment.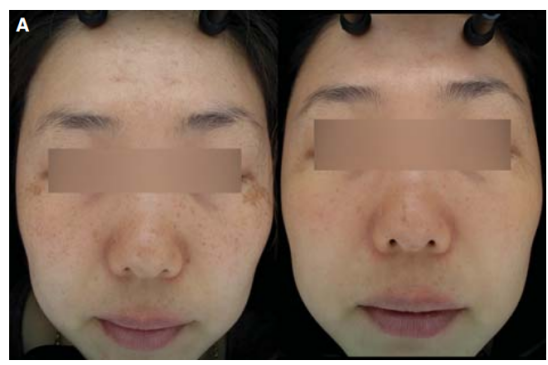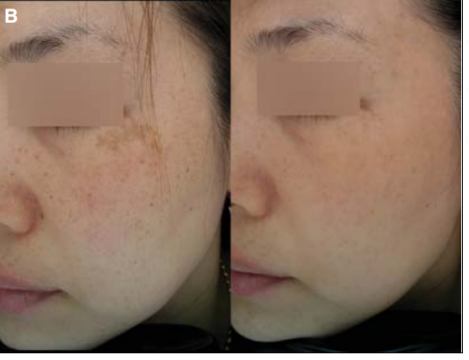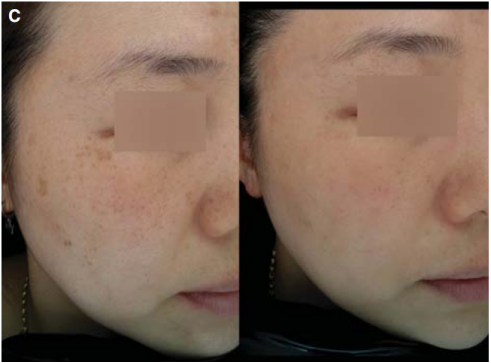 1. A–C 45-year-old patient (A – front; B – left side; C – right side). Left: Before laser treatment; right: after laser treatment (photographed in general light). After 15 weekly treatments, both patients and investigators graded the treatment outcome as "excellent improvement".
---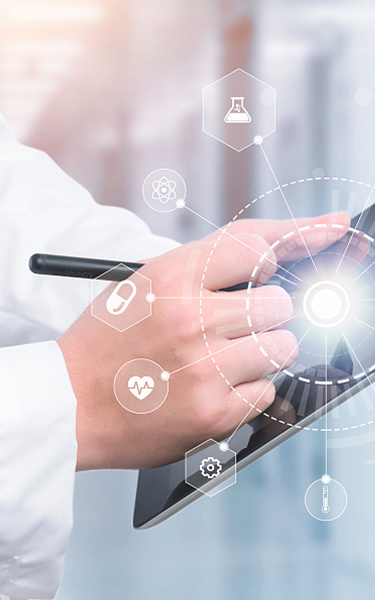 How To Get Extra Deal Directly?
Just Join Us and Leave Your E-Mail Below