Welcome to Wonderful's official website!
SWOT LASERS --- Since 1998, we only focus on lasers.
New Way for Women's Vaginal Health
---
Author:
Source:
Release Time:2021-11-12 11:01
New way for women' s vagina health.


An innovative laser procedure that delivers
CO₂
laser energy to the vaginal wall to
promote vaginal mucosal revitalization and a return to vaginal health.
This new method uses the innovative
CO₂
system, with the VT-1 scanning system
that guarantees optimal reliability and performance .

More information about, please contact us .................
We like to hear from you....

---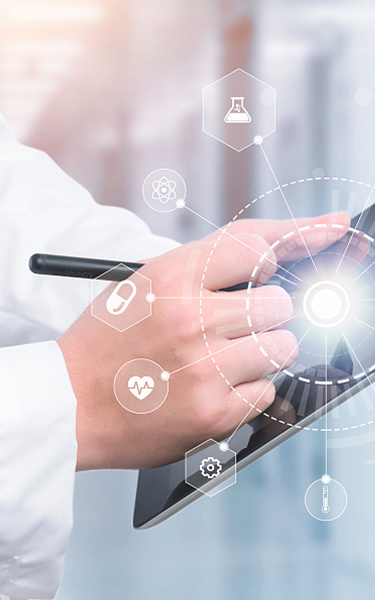 How To Get Extra Deal Directly?
Just Join Us and Leave Your E-Mail Below