Summary for Diode Hair removal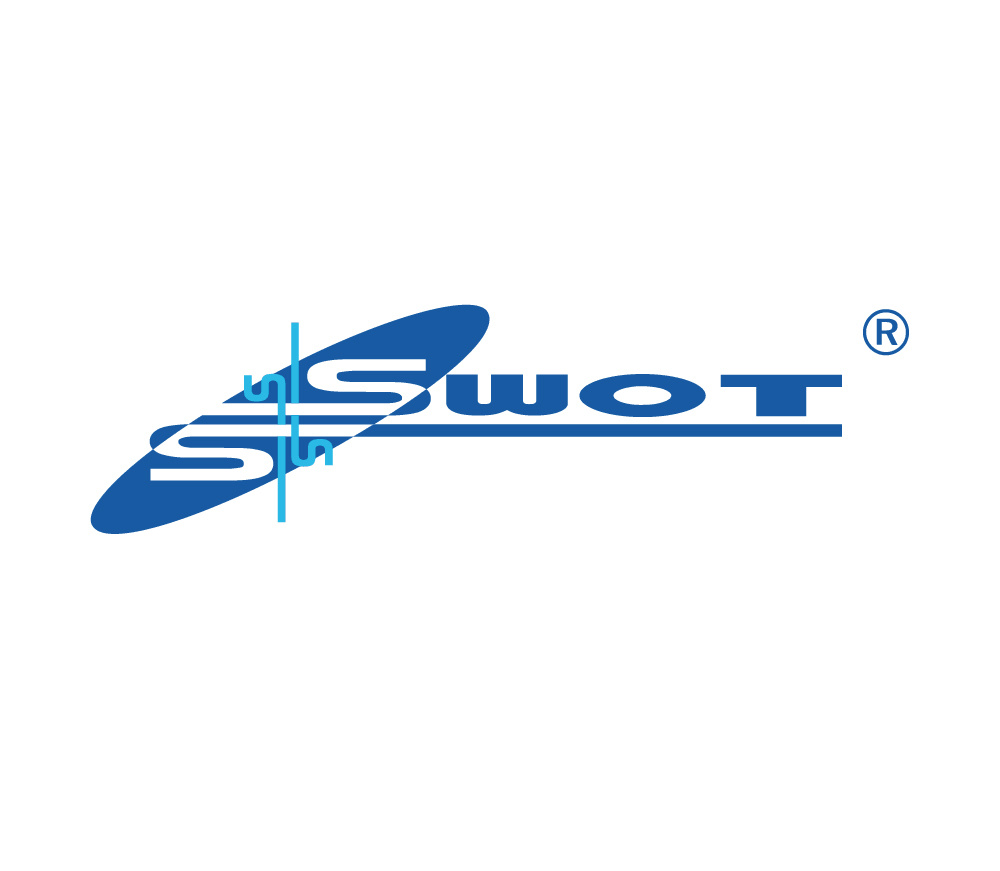 1. What is diode laser hair removal?
Diode laser eliminates unwanted hair by emitting beam of light that is absorbed by the pigment in the hair i.e melanin. The energy of the laser is concentrated in the hair shaft, effectively destroying it without affecting the surrounding skin. Diode laser is the most effective of all laser wavelengths for hair reduction.Diode laser can remove hair from all parts of the body including the face, neck, arms, underarms, abdomen, back and legs. Diode laser can also treat sensitive areas like chest and bikini lines.
2. Which is better IPL or diode laser hair removal?
The treatment methods outlined above mean that, typically, IPL technology will require more regular and long-term treatments for hair reduction, while diode lasers may work more effectively with less discomfort (with integrated cooling) and will treat more skin and hair types than the IPL which is best suited to light
FAQ: