Summary for Dental Diode Laser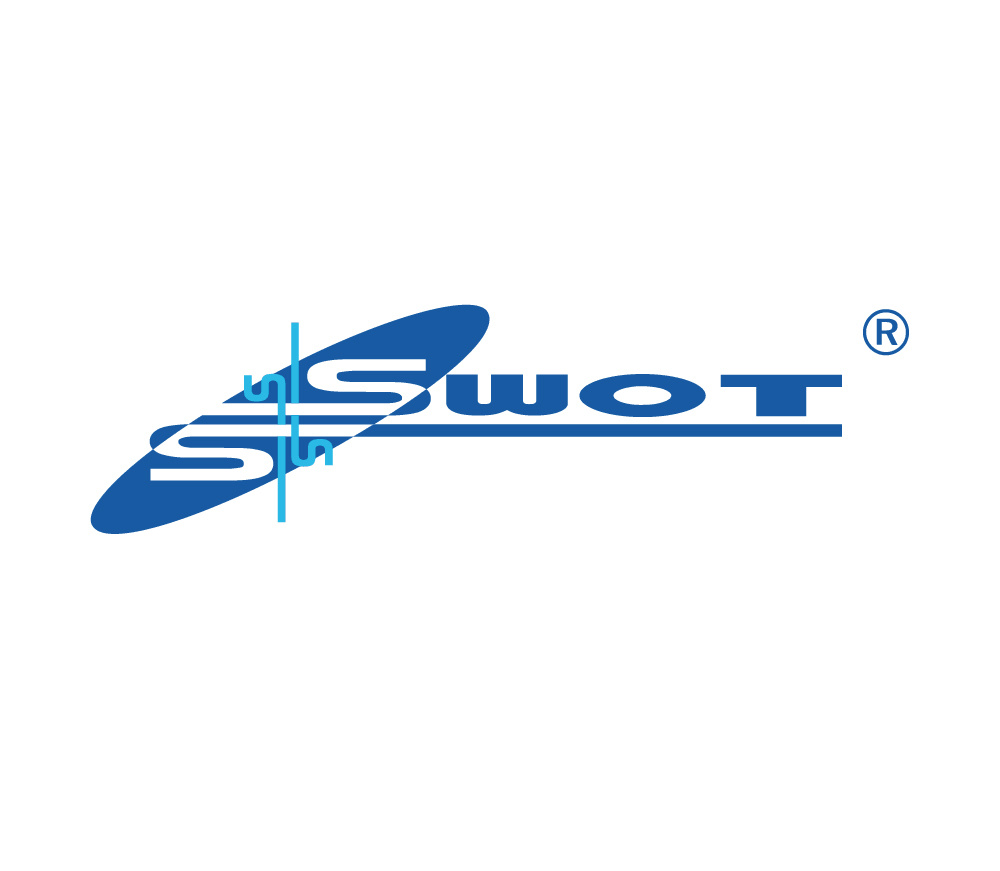 1. What Are Diode Laser Wavelengths?
In contrast, the absorption/penetration depth in water for diode laser wavelengths in the 800-1,000 nm range is a thousand times greater than for the CO2 laser wavelength. Although hemoglobin and melanin strongly absorb light in the 800-1,100 nm range, their relatively low concentrations in soft tissue result in a widely spread thermal damage zone of several mm.[2, 3] Such deep penetration of diode laser light enables many useful non-surgical applications such as hair removal, spider vein reduction, biostimulation, etc.

2. What are Dental Diode Lasers?
Dental diode lasers, sometimes called soft-tissue lasers, are ideal for procedures that involve cutting or contouring oral soft tissues. As a clinical tool, diode lasers offer a wide range of clinical treatment possibilities as they are capable of creating precision cuts in gingiva and other soft tissues while also eliminating bleeding at the site and reducing the healing time for the patient. Soft tissue lasers are ideal for troughing around preparations, sterilizing endodontic canals, treating periodontal disease, and even tooth whitening. Many of the latest dental diode lasers are portable and easy to use with simple, touchscreen controls. Take a look and discover how soft tissue dental lasers can enhance your dental practice

3. How Does Laser Dentistry Work?
Lasers are used to deliver energy at different wavelengths into the gums and teeth, and can target enamel, tooth decay or gum tissue. The laser removes small layers of tooth or gum material, while preserving the integrity of the underlying tissue.

Because there is no drill in direct contact with the tissue, there is no uncomfortable vibration when using dental lasers. Lasers are minimally invasive, making them perfect for patients with dental anxiety.

4. How Do Lasers Work in Dentistry?
All lasers work by delivering energy in the form of light. When used for surgical and dental procedures, the laser acts as a cutting instrument or a vaporizer of tissue that it comes in contact with. When used for "curing" a filling, the laser helps to strengthen the bond between the filling and the tooth. When used in teeth-whitening procedures, the laser acts as a heat source and enhances the effect of tooth-bleaching agents

5.What Are the Pros and Cons of Using a Laser in Dentistry?
Pros
Compared to the traditional dental drill, lasers:
May cause less pain in some instances, so reduces the need for anesthesia
May reduce anxiety in patients uncomfortable with the use of the dental drill
Minimize bleeding and swelling during soft tissue treatments
May preserve more healthy tooth during cavity removal
Cons
The disadvantages of lasers are that:
Lasers can't be used on teeth with fillings already in place.
Lasers can't be used in many commonly performed dental procedures. For example, lasers can't be used to fill cavities located between teeth, around old fillings, and large cavities that need to be prepared for a crown. In addition, lasers cannot be used to remove defective crowns or silver fillings, or prepare teeth for bridges.
Traditional drills may still be needed to shape the filling, adjust the bite, and polish the filling even when a laser is used.
Lasers do not eliminate the need for anesthesia.

6.Is the dental laser comfortable?
The laser allows dentists to treat patients with very little pain, reducing the need for local anesthetics or even eliminating the need for anesthetics altogether. The gentle procedure, which usually does not require post-operative sutures, reduces wound pain and scar formation. Bleeding and swelling can also be avoided after surgery.

7. How effective is laser bleaching?
According to studies
a) Effective with 9.02 and 8.92 average shade change
b) 74% cases up to 8-10 shades lighter
c) No teeth with less than 5 shades improvement
d) Laser demonstrated better whitening as compared to other commercial light activated systems
FAQ: