Summary for Dental CO2 Laser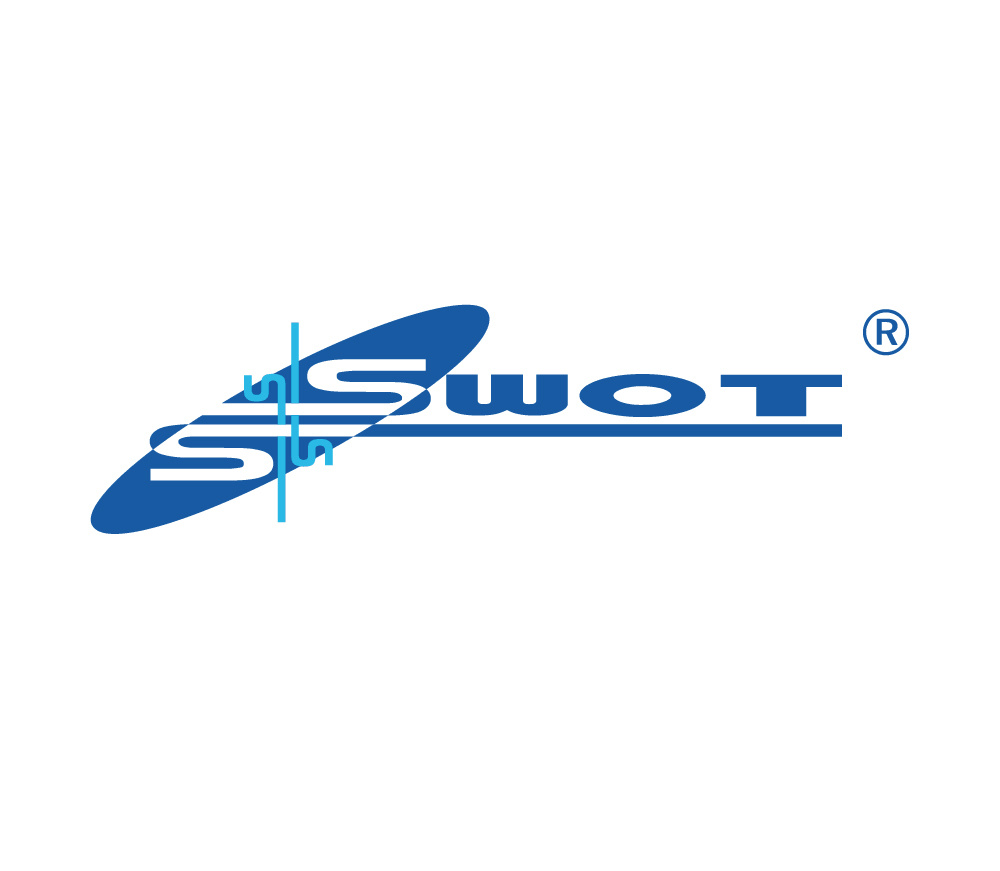 1. Why A Co2 Dental Laser?
A simple review of soft tissue absorption properties for all soft-tissue dental lasers (810 nm, 904 nm, 960 nm, 980 nm, 1064 nm, 9.3 micrometers, and 10.6 micrometers) reveals that the 10.6 micrometers wavelength of the CO2 laser is the most appropriate for intraoral soft tissue surgical applications.

The key to successful applications of the 10.6 micrometers CO2 lasers, and their advantages over other wavelengths, is their ability to accurately cut and efficiently coagulate the soft tissue at the same time.

2. How Does Laser Dentistry Work?
Lasers are used to deliver energy at different wavelengths into the gums and teeth, and can target enamel, tooth decay or gum tissue. The laser removes small layers of tooth or gum material, while preserving the integrity of the underlying tissue.

Because there is no drill in direct contact with the tissue, there is no uncomfortable vibration when using dental lasers. Lasers are minimally invasive, making them perfect for patients with dental anxiety.

3. Why choose laser dentistry?
Laser requires minimum to no anesthesia thus being the best treatment choice for patients having fear of needles. There is a minimum for sutures and postoperative medications after laser treatment. Post-operatively the patient experiences much less discomfort, pain and swelling.

4. What are the benefits of using the dental laser?
They are much quieter than a dental drill, with no whining or vibration.
They are very precise, so there is minimal impact on oral tissues.
They are gentle and generally painless and often require little or no anesthesia.
They can minimize bleeding and swelling and speed healing time.
They reduce the risk of infection by decontaminating the affected areas.

5.Is everyone suitable for dental laser surgery?
Most people can use the laser, especially special people such as children, the elderly, women during pregnancy, or patients with dental phobias! If you have poor pain tolerance and low surgical acceptance, laser treatment may be preferred.

6.How long have dental lasers been around?
Lasers have been used in Dentistry since 1990. The U.S. Food and Drug Administration has determined that lasers provide safe and effective treatment of a wide range of applications.

7. Is laser dentistry safe?
Laser dentistry is very safe. When operating within the appropriate guidelines, trained dentists perform procedures that are as safe or safer than other forms of dental treatment. With the correct training and proper eye protection, laser dentistry is very safe.
FAQ: