Summary for body sculping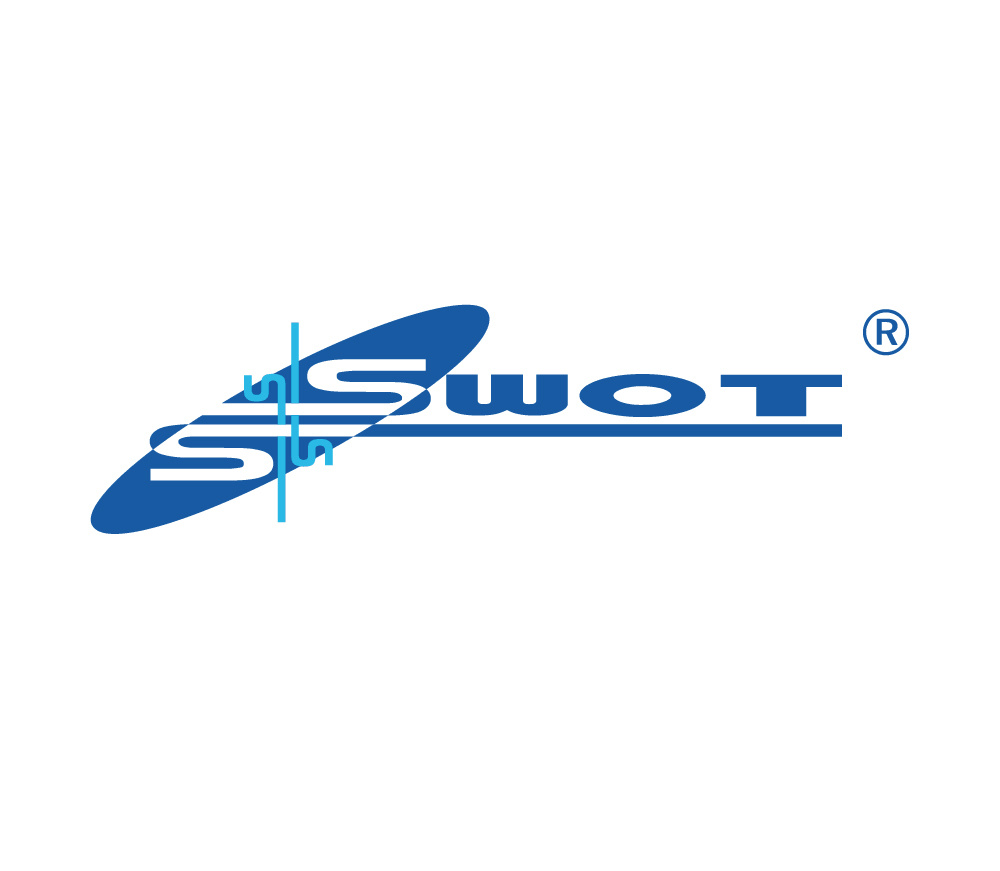 1. What happens to your body after laser lipo?
What To Expect After Laser Lipo. Unlike traditional liposuction, which could result in neuropathy, numbness, bruising, swelling, and scarring, side effects from laser lipo are extremely rare and are almost always mild. While you may experience some soreness immediately afterwards, it usually goes away over a few days.

2. Where does the fat go after laser lipo?
The fat cells removed during laser liposuction will not return to their original site. However, remaining fat cells in the area can become enlarged with weight gain, and brand-new fat cells can develop.

3. Do laser body Sculpt devices work?
Yes, body sculpting gets rid of fat cells and reduces the appearance of fat on targeted areas of the body. Whether using heat, cooling, or ultrasound, body sculpting treatments kill fat cells that are then excreted over the next couple of months, which is when you'll see full results.

4. What are benefits of Laser Lipo?
Laser lipo offers many benefits over traditional liposuction. This type of treatment uses laser energy to burn fat, which is then metabolically removed from the body through natural means. There is no suctioning involved as there is with traditional liposuction, leading to a lower risk of complications. Laser lipo is also much less invasive, resulting in a lower risk of scarring. Laser lipo also provides less downtime than traditional, usually about two days compared to up to 10 days for traditional liposuction.
FAQ: