Summary for skin care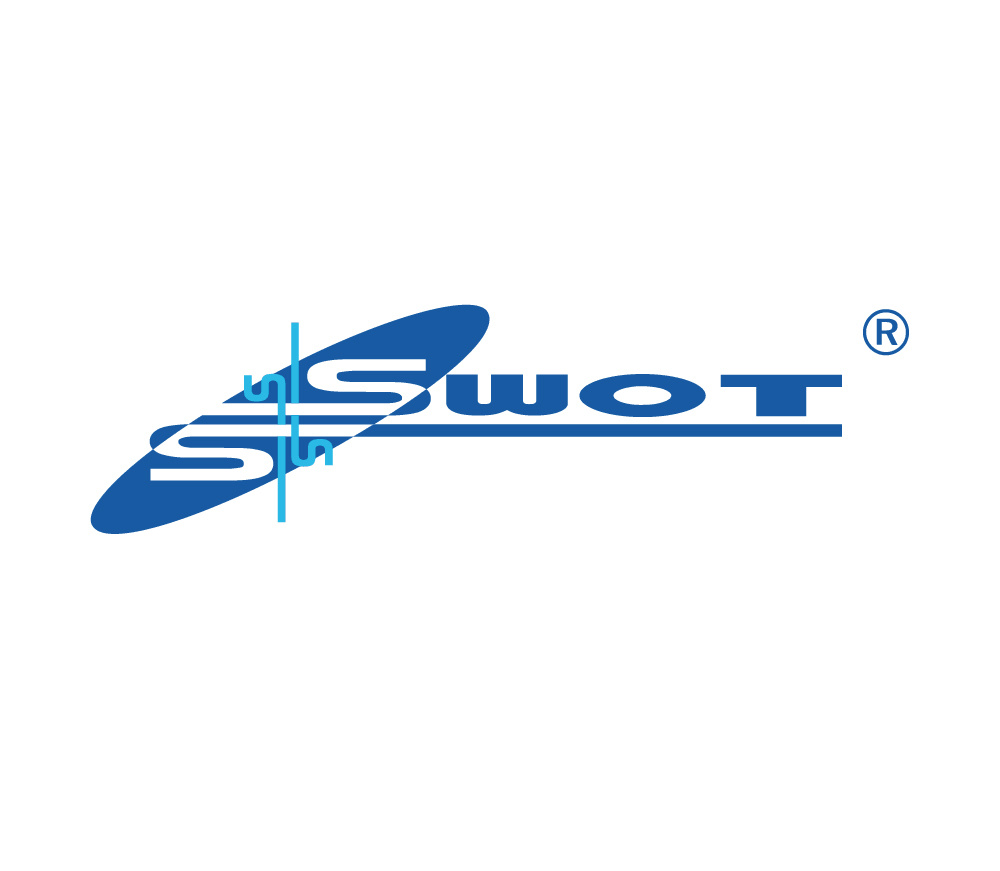 1. What are the benefits of laser skin care?
There are Six Benefits of Laser Skin Resurfacing
Reduce fine lines and wrinkles. ...
Treat brown spots, redness, or discoloration. ...
Tighten skin and encourage collagen production. ...
Improve acne scars, traumatic scars, and surgical scars. ...
Reduce the appearance of prominent blood vessels. ...
Reduce the size of enlarged pores.

2. How does laser skin care work?
Laser works on skin by creating a controlled injury in the tissue that stimulates the body to have a healing response that makes it look better.

When you work out, you intentionally cause small tears to your muscles, which grow back stronger, research notes. Lasers work in a similar way: They use light and heat energy to cause controlled damage to the surface of the skin, so that your body reacts to heal the tissue by creating new skin.

3. How do lasers make skin resurfacing?
If aging, acne, or too much time in the sun has left your face with blotches, scars, wrinkles, or lines, laser skin resurfacing may help your skin look younger and healthier.

Laser skin resurfacing removes skin layer by layer with precision. The new skin cells that form during healing give the skin a tighter, younger looking surface. The procedure can be done alone or with other cosmetic surgeries on the face.

4. How does Fractional CO2 Laser Skin Resurfacing Machine work?
The working principle of this dermatology medical co2 laser equipment skin resurfacing machine carbon dioxide laser therapeutic instrument is that the laser power supply drives the laser tube to emit light, through the refraction of several mirrors, the light is transmitted to the handle, and then the light is aggregated into one point by the focusing mirror installed on the handle, which can reach a very high temperature, so that the cutting part can be sublimated into gas in an instant, so as to achieve the purpose of cutting.

co2 laser equipment therapy is a new laser radiating technology during the treatment, hundreds of ordered micron pulse laser speeds were applied to the lesions of the skin by laser emitters for controllable treatment.
FAQ: