Summary for Gynecology Surgery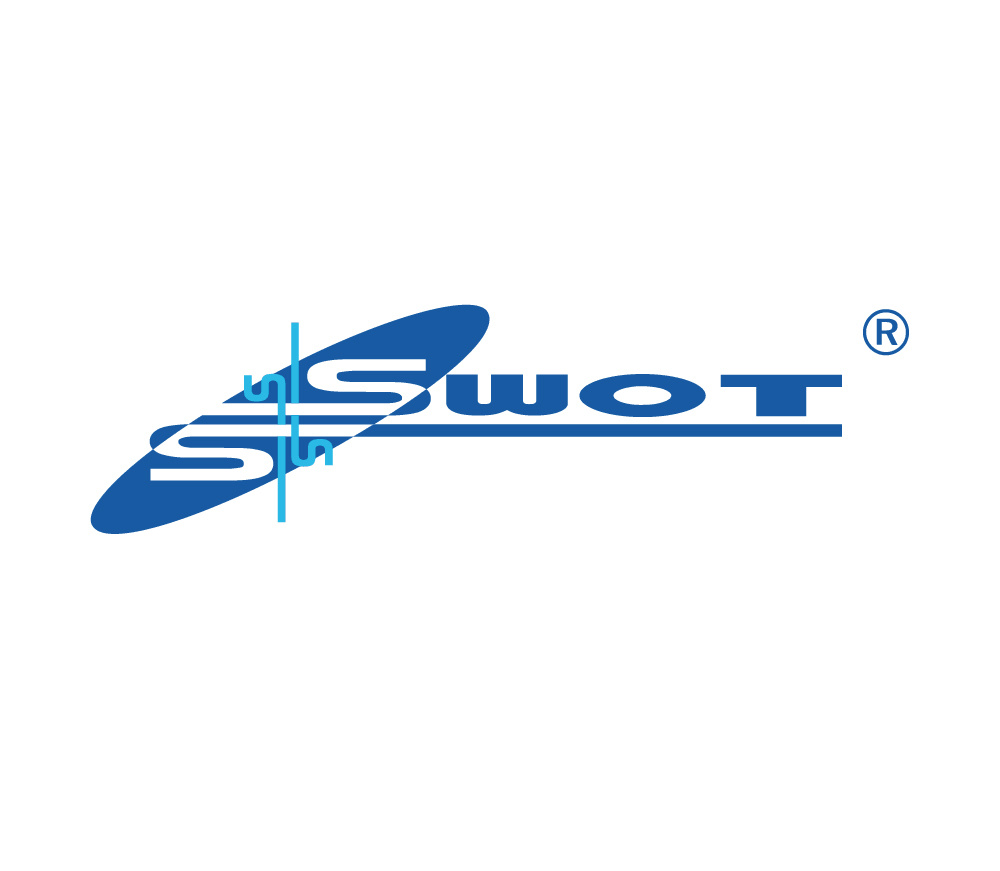 1. Is Fractional CO2 laser vaginal treatment effective ?
Childbirth, menopause, ageing and other natural factors changes the health and anatomy of Women's vagina.

Fractional CO2 laser vaginal treatment could be a safe and effective option for treating symptoms of GSM, including vaginal burning, dryness, and dyspareunia. It is changing the lives of women.

2. What does fractional CO2 laser gynecologic surgery do?
The laser is a new tool which can be a precise and accurate instrument for tissue removal under colposcopic direction in the areas of the cervix, vagina and vulva. Healing is rapid since the laser inflicts minimal tissue destruction. Postoperative pain is minimal and healing is without scar formation.
FAQ: