Summary for Dental Hard Tissue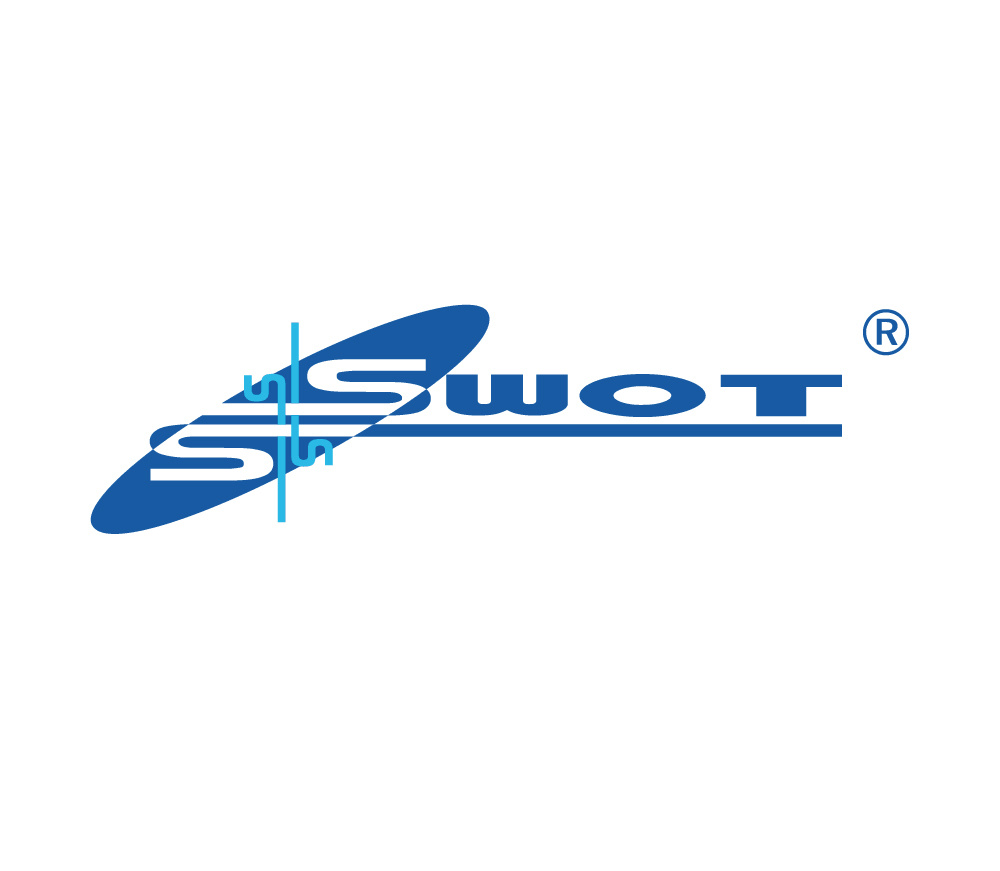 1. What is laser used in dental hard tissue for?
LASER (Light Amplification by the Stimulated Emission of Radiation) has a wide range of uses in dentistry.

Lasers in hard dental tissue are primarily used for prevention of cavities, bleaching, removal of an unwanted filling material, growth modulation, treating dentinal hypersensitivity, and for diagnosing dental problems.
FAQ: