Summary for Veterinary Therapy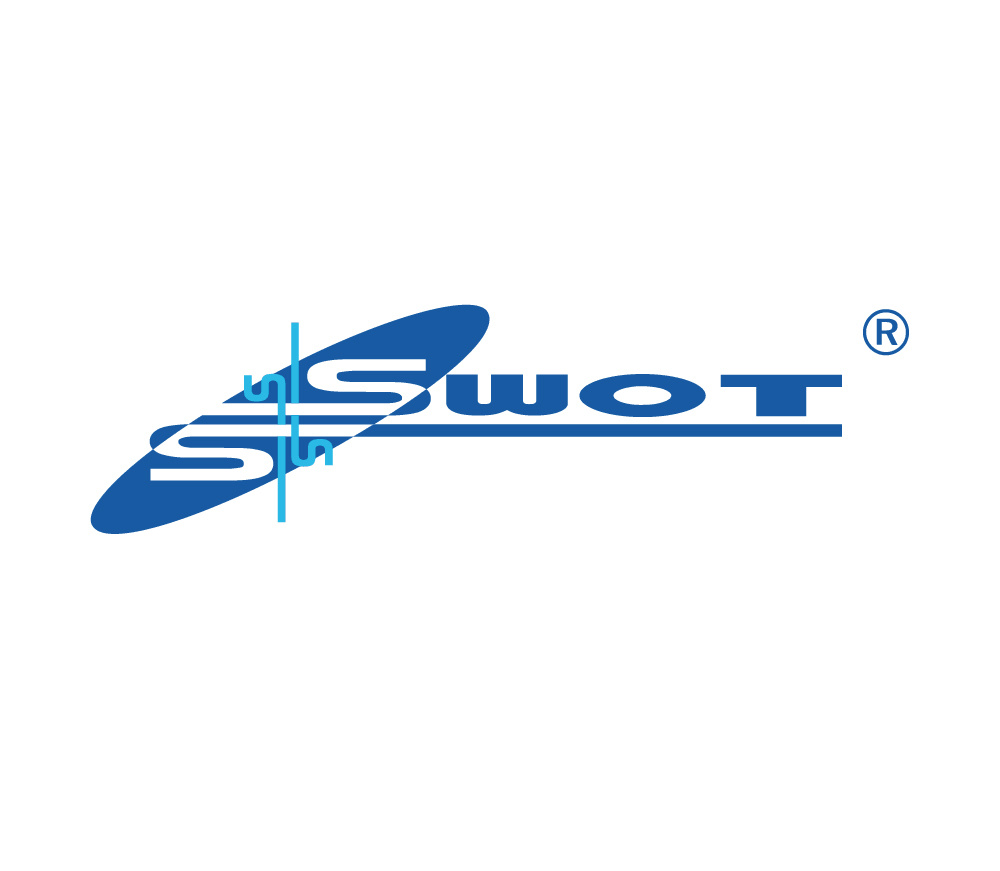 1. What Is Veterinary Laser Therapy?
Veterinary laser therapy is an innovative treatment that has gained popularity in recent years as veterinarians discover its benefits for pets. Used similarly to acupuncture, massage therapy, and other alternative therapies, laser treatment can be used in conjunction with or in place of medication to manage pain, inflammation, and wound healing.
2. Is laser therapy safe for pets?
Laser therapy is safe if performed correctly, using the proper settings and treatment durations. Higher-powered units can cause thermal burns to tissues if used incorrectly. Also, laser beams directed at an eye can cause permanent retinal damage, so patients and all veterinary staff must wear protective goggles during treatment.
3. How does laser therapy affect my pet's tissue?
Therapeutic lasers use light waves of a specific wavelength to cause photobiomodulation, or the alteration of cellular and tissue physiology. Light absorbed by cellular components stimulates electrons and activates cells to promote growth, proliferation, migration, and repair.
4. What are the benefits of pet laser therapy?
Pet laser therapy is highly effective in relieving musculoskeletal pain from arthritis, spinal issues, joint issues, sprains and strains, and other musculoskeletal injuries. Laser light promotes the release of "feel good" endorphins in your pet's body which helps relieve stress and pain. Laser therapy also improves blood circulation, decreases inflammation, and stimulates cell repair to help your pet recover quicker from injury. This affordable, non-invasive treatment can be performed in your home.
5. How does pet laser therapy work?
Laser therapy entails passing a laser wand over your pet's wound or painful, inflamed areas to transmit energy into tissues that need healing. This process promotes pain relief and accelerated healing through the release of endorphins, vasodilation (opening of blood vessels) and activation of the lymphatic system, which can help drain swollen areas. The result for your pet is less pain, less swelling and stimulation of injured cells so they repair and heal more quickly. Laser therapy can strengthen muscle and tissue and improve mobility especially in the case of arthritic and/or lame pets. The extent and length of treatment depends on the condition that needs to be treated.
FAQ: