Summary for Veterinary Surgery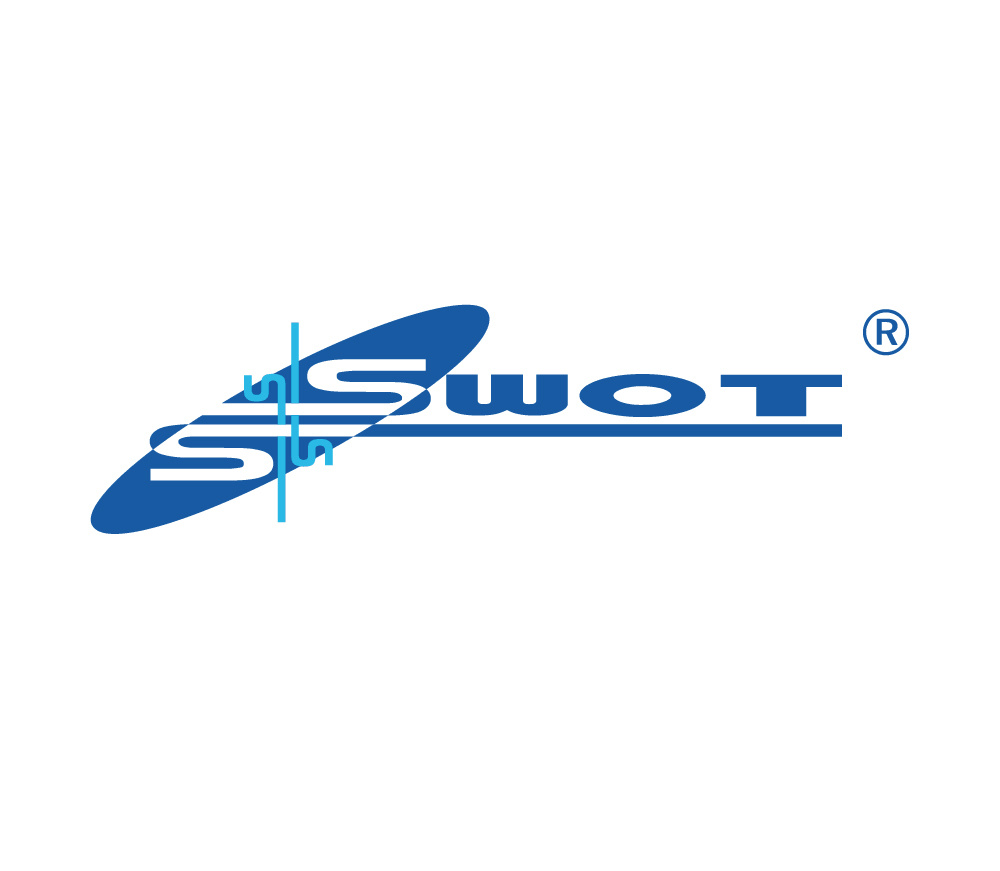 1. What is veterinary laser surgery?
In laser surgery, a highly focused laser beam can efficiently ablate (either vaporize or chip away) the living tissue. At the same time, it seals (welds) capillaries, small blood vessels, lymphatics, and nerve endings, with significant benefits to both animals and surgeons.
2. What is laser surgery in animals?
Laser treatment for animals employs deep-penetrating light to promote a chain of chemical reactions known as photobiostimulation. This process helps relieve pain through the release of endorphins, and it stimulates injured cells to heal at an accelerated pace.
FAQ: