Summary for Vascular Lesion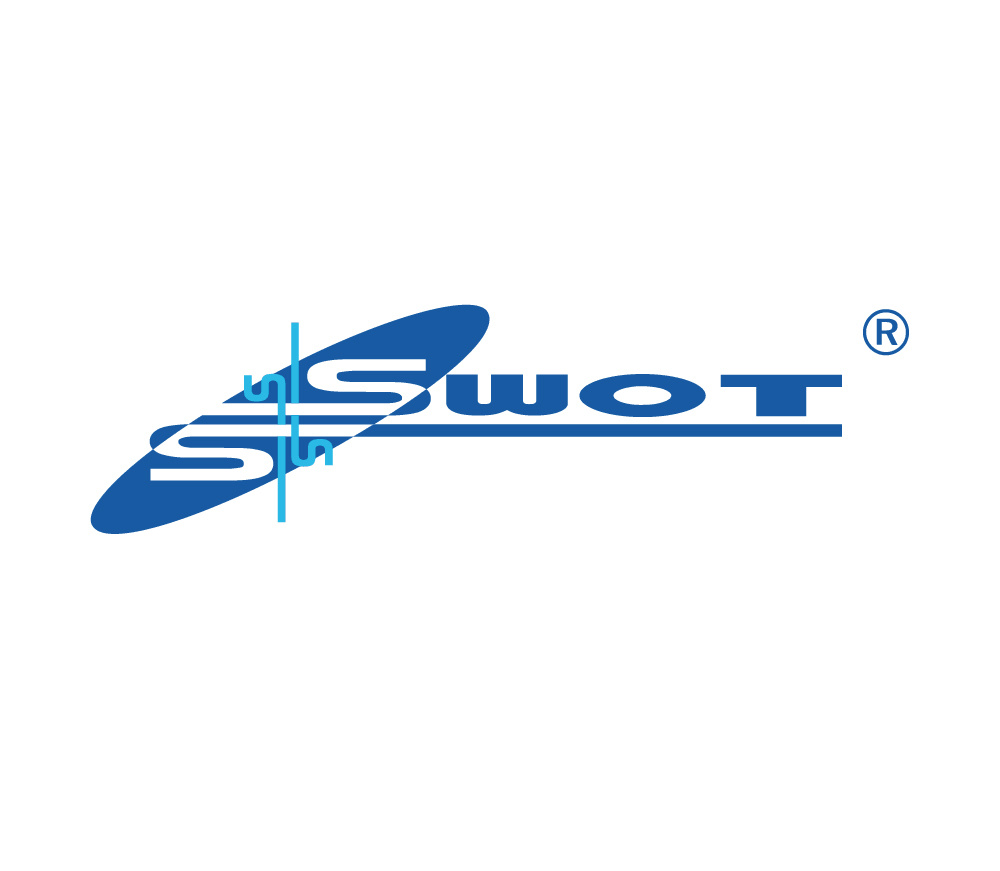 1. What is laser vascular removal?
Varicose veins are swollen, bulging veins that often happen on the thighs or calves. A laser is a device that sends a thin beam of radiation in the form of light. Laser surgery closes and shrinks the varicose vein and causes scar tissue within the vessel. This seals off the vein.
2. How does laser remove vascular lesions?
Vascular lesions are relatively common abnormalities of the skin and underlying tissues, more commonly known as birthmarks. By exposing a pigmented or vascular lesion to short pulses of visible light, the temperature in the highly concentrated area of haemoglobin can be raised sharply, enough to damage the vessel wall and shatter. The vessels are then absorbed by the body, making them less visible.
3. Is vascular laser treatment safe?
The laser wavelength is chosen to selectively target the abnormal blood vessels only, sparing the surrounding normal skin structures. When used properly by trained practitioners, the procedure is extremely safe and effective.
FAQ: